Hiking the Unita Mountain Range
Saturday, November 10, 2012
Come along with me as we hike our way in the Unita Mountain Range, Utah.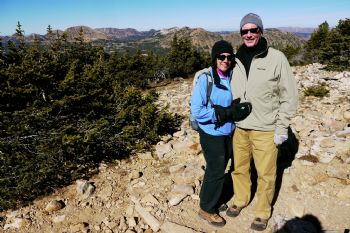 October 5, 2012 ready to climb Bald Mountain in the Unita Mountain Range of Utah. Notice the ski gloves and hat. It is 28 degrees!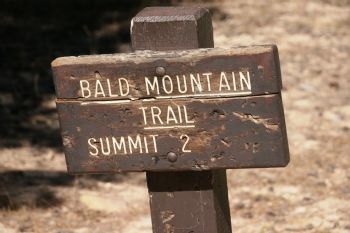 Just 2 miles up! Whew! What a hike!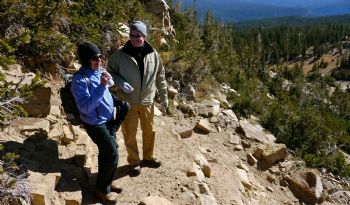 It was important to hydrate often during the ascent to avoid altitude sickness or passing out.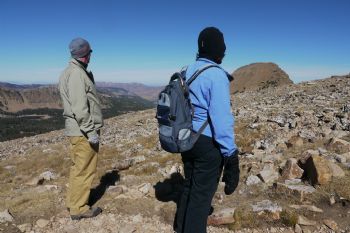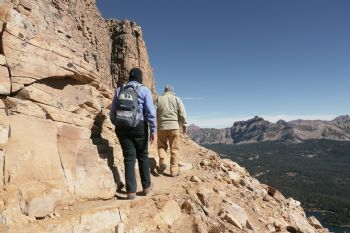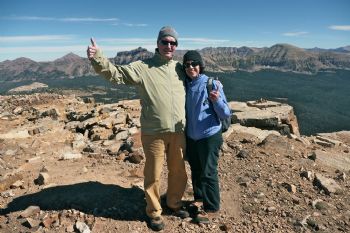 After hiking 2 miles up 12,000 feet of Bald Mountain , we successfully made it to the top!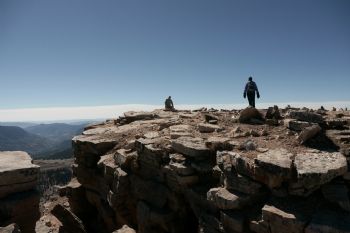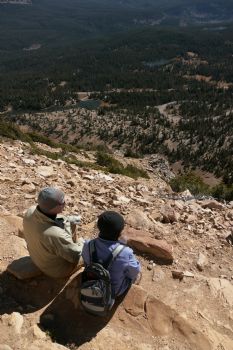 A seat with a spectacular view of Mirror Lake!

My son was our mountain guide.
After our descent, we walked the boardwalk along Mirror Lake.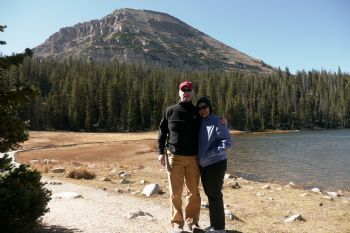 Bald Mountain in background.
Get ready to accompany me on my next adventure to the Grand Tetons!