Friday, November 09, 2012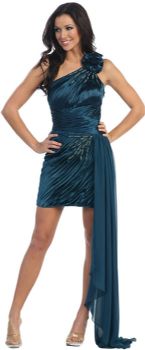 My visual for today, I sooo wanted to wear this dress to my hubby's party. But not at this size, and since I'm still 3 inches away in the waist I don't know if it can happen by Dec 1. I want to burn it off forever, not lose only to find it again...
PS- Rosedress.com is the bomb!