Thursday, November 08, 2012
Well Falcons our journey continues on we are leaving Sweden and off we go to the North Pole.
We are now in the extreme north of Sweden, between Abisko in the north and Hemavan in the south. This is Lapland, and through it runs Kungsleden, the "King of Trails," a 275-mile route. It passes through one of Europe's largest remaining wilderness areas, a hundred miles inside the Arctic Circle.
During our week hike this is what we might expect to see:
At the start by looking for the markers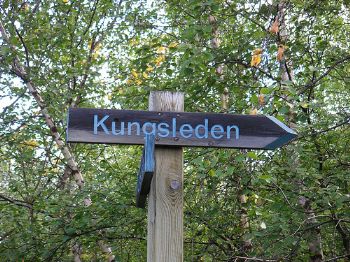 Our route will take us through an expansive landscape of birch forests, hidden glaciers, powerful rivers, and the highest mountains in Sweden.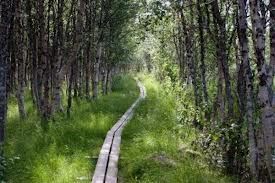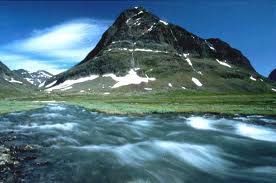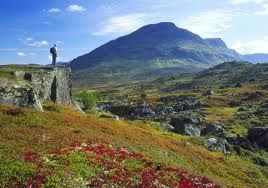 We will see different animals as well as we travel such as reindeer (maybe even we will catch a glimpse of an albino reindeer)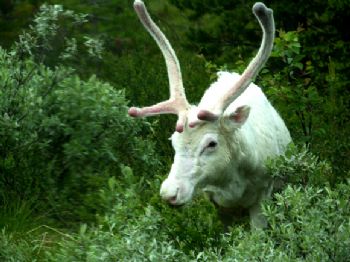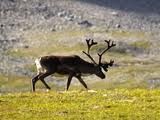 or maybe a cute lemmings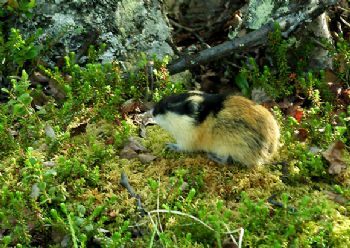 Which one of you want to ask this guy to move?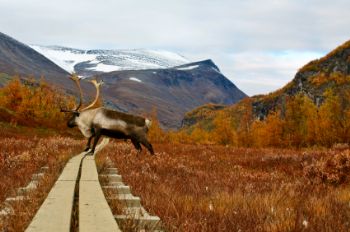 The sheer scale of the Kungsleden hits home when, at the end of a 16-mile (26-kilometer) day, you realize you've only traversed half of the undulating, glacier-carved valley that you dropped into that morning.
So letís grab our gear and get hiking before we need this as our mode of transportation