Thursday, November 08, 2012
Ya know.....it's not been to great of a month.....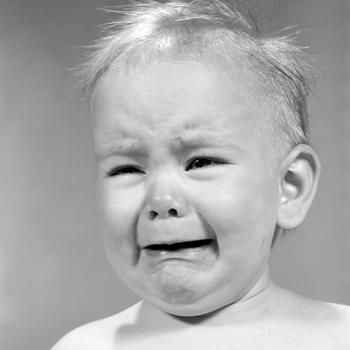 Plus:
New grandson!!!
Husband got a puppy!
Minus:
Father in law died
Uncle died
Hubby left me for a week with 6 week old puppy...who's not potty trained!
Oldest grandson went to jail...will probably go to prison.
One of my favorite Sparkpeople is leaving us....
Probably gained 5 lbs this week from all the stress!!!
Ok....done whinning now.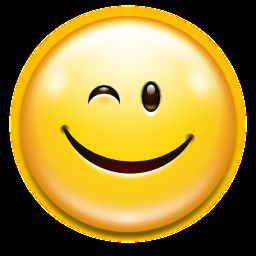 Here's hoping the rest of November is better!
P.S.....this is Barney...
and this is Logan...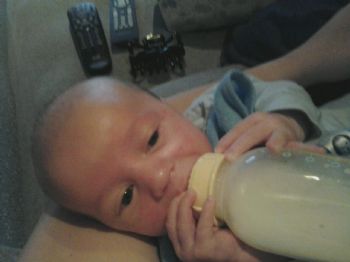 Hugs,
Keri