Thursday, November 08, 2012
Today I'm getting back into my exercise routine. After a while of no exercise it can be hard to get motivated again. It's time for me to make a new goal!
My new goal: Get through the Insanity Program and hopefully loose this last 10 or so pounds and also gain more muscle definition.
I'm going to share with you a picture of me 4 years ago and also one from recently. Then after I finish this Insane Program I will post a third pic. The "After pic". I'm posting these pics as not only a reminder of what can be accomplished but also as motivation to stay on track and hopefully achieve more progress.
This is me 4 years ago, right after I birthed my 3rd child. Yes, I'm embarrassed to post these, but I'm so glad I took these pics because visually it is fun to see how far I've come.

Before pic taken on 11/4/08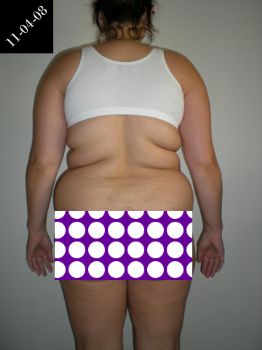 After four years later, of determination and perspiration

, I now look like this.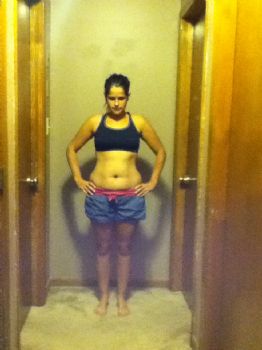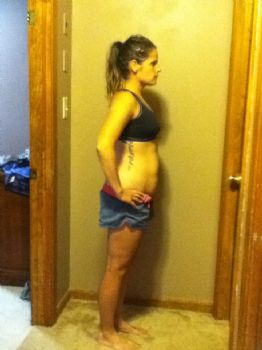 What I'm hoping to achieve with my new goal is more muscle definition.
The Insanity Program is a 60 day total body conditioning program. After my 60 days is up I will post another pic.
Wish me luck!!

Nikki