Wednesday, November 07, 2012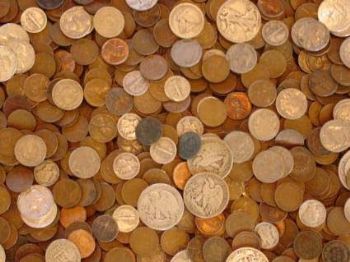 When i first started this journey, i used to get so frustrated at the thought of weigh in days at the Dr's . ( having used bulimia as a way to control my eating and starvation, i no longer trust myself weighing my fat... instead let the Dr have this pleasure) i still found myself hording my calories on days when things went wrong, or spending far to many of them... and so, Kenzie started to call them my pennies.
He changed the way i thought of them to a currancy that i didnt have issues in the past with and told me they were not for banking and saving, but for spending. ( at first i dont know if this helped..........i am not that good at spending money) However then we had little challenges of finding rare things that didnt cost so much money/calories , i found i didnt just want to spend them on sweets, cheese and , take aways... but i reopened my taste senses to things like dates, star fruit, different types of apples.. pastas with homemade sauces...and got creative in the kitchen.
i learnt just how much the so called time saving convience foods cost in my new currency, and revived the skills that my Nonna taught me at baking years ago.Bit by bit i started to come to grips with them.
Now the Dr's have changed the currancy that i spend.... and have given me a new one... ( i say this because of the change that i have to now go with this glucose thing) and so i am struggling again to relearn values/calories and now carbs and their GI values. Thing is i know i will get there eventually, its just hard atm.. and i have to remember not to beat myself up on the maniac shopping spree days that occur.
My biggest spend i think in a week was on a cheese toastie,( im looking for a less expensive way of having this still) my partners.... is those little bottles of green beer, that he says counts to his fluid intake, but i think count towards his waist . What is your most expensive calorie purchase and your least...........?
Have a good day