Have you given thought to not voting? I know people have said for years that "our vote doesn't count anyway", and as a result, have chosen to not vote at all.
I wonder if they have ever given thought to how many countries have gone into battles and wars over the right to vote? Remember in Iraq, the inked fingers on the women who voted? They risked life and limb to vote.
Our forefathers escaped England due to not having the right to vote, and have taxes raised upon them with no say, nor any concern as to their living conditions and ability to pay those raised taxes.
As a result, America was born.
We do have the right..........indeed the DUTY to vote.........here in America. Our vote DOES count, even if our chosen candidate does not win.
It is a plain and simple reason why we must vote.
Because, if we chose NOT to vote, it is simple. We will SURRENDER THE RIGHT to vote.
And so, Dear Americans, no matter what else you do today, get out and VOTE.
And then thank God that you live in a country where you CAN vote!!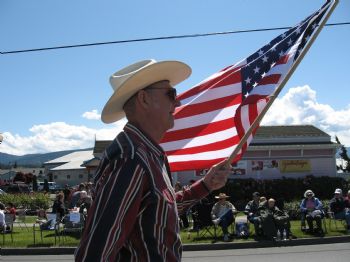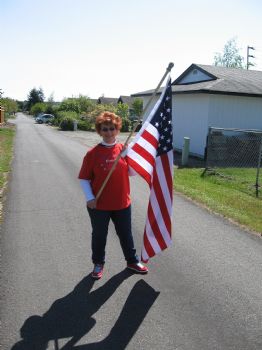 THIS LAND WAS MADE FOR YOU AND ME!!!!!