Tuesday, November 06, 2012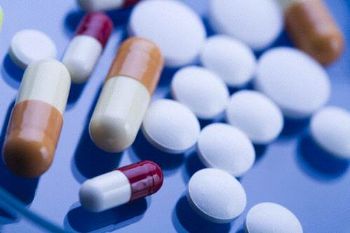 There is a definite nip in the air this morning.. and i think that the frost definitely tried to arrive last night as well. ( Mind you i guess i should be grateful... some parts of the UK
have snow already, and the closest we have had is hail stones.) After consulting again with the Dr yesterday i have now been given extra large clear up ear problem and sinus problem tablets... ( and they are massive ) and i actually managed to walk down the stairs without feeling that i was going to fall.
The food eating seems to be going a little better as Himself actually got some fresh salad and herb leaves from the shop, and some huge oranges as well. ( i love oranges but i never manage to have a whole one because someone in the family ( even if it is Keiko) always manages to scrounge half or more)
i found some music yesterday and had a little bop in my chair to that , and did some chair marching, but as yet i have not been able to be mobile enough to make my pedometer work properly. Its day is coming though..

As i sit and take my second dose of tablets of the day i wonder if you had a magic tablet that could change anything that you wanted,what would you choose..? For me i think this split second it would be that i could rid myself of my disabilities , but then thinking about it i dont know any more if i would. Sure it would be nice to be able to get up and walk places, without pain, to have energy, to not pick up infections so quick, but then if this happened all my major and minor conquests would be gone. i would have noting to look at and say i have managed to lose over a five stone already on this journey.. ( as told by my Dr) but that has taken along time and i still have a lot more to go. I realise that just as i helped it get in this state i have to undo the negative work i achieved and take responsibility to place it back to how it should be. So i work at 2lb goals at a time... ( I'm a snail) and plod forward.. I know that i will never run marathons etc.. but i can shed my fat .. because i am doing it.. and i can smile... and that for me is enough.. i dont need magic tablet.. how about you?