Remember, Remember, the fifth of November,
Government treason and plot,
We see no reason
why Government treason
should ever be forgot.
Cameron guy, 'twas his intent,
to stitch up the whole of parliament,
150 texts he did hide,
So the Brits wouldn't know how he had lied.
By Murdoch's duplicity he was catch'd,
By a red top editor with hair to match.
Oh Labour boys, Labour boys, don't be too smug,
'cos you might also, have the telephone bug.
And what shall we do with Cam?
Oh I think we can leave that to Sam.
There might be some of these though;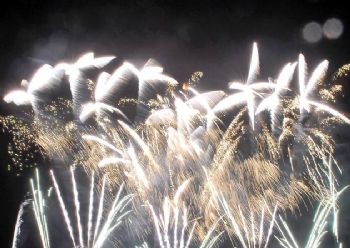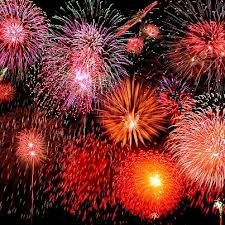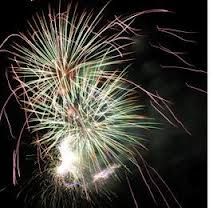 All taken at our local firework's night. Not by me though - sadly.
Anyway, given it's not only Bonfire night, but also American Election night, maybe one of the American contingent could do a variation based on Obama and Romney?
Bright blessings.