Ever thought... why bother?
Monday, November 05, 2012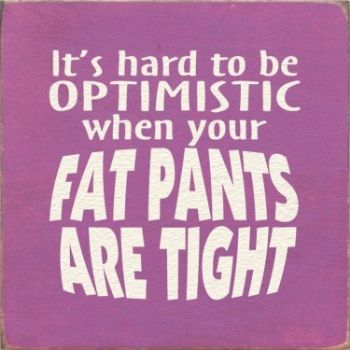 I'm in a funk. I've pretty much been in a funk all year. I have a few good starts here and there, but then I just fizzle out. I don't know if it's due to depression or anxiety or laziness or thinking I will never reach goal or self-pity or whatever. But I can't seem to stay focused. I just get to a point of "why bother" and then don't really try for a while. I'm at that point right now. I have a challenge I'm currently barely staying afloat in... and then another challenge that begins tomorrow and I want to really rock it... but in the back of my head are those words... "why bother?" I have plenty of motivation and I know all the reasons I want to lose weight, being healthy is right at the top followed immediately by no more embarrassment..., but how do I shake this funky mood I'm constantly in? Has anyone else felt like this? How do/did you shake it?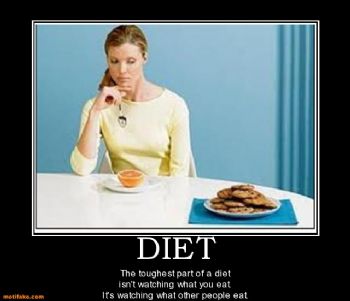 Yeah... this has a lot to do with it.