Saturday, November 03, 2012
This is my shirt! Let me know what you think! Personally, I think it's the bomb baby.

Front: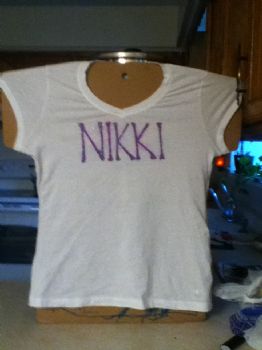 Back: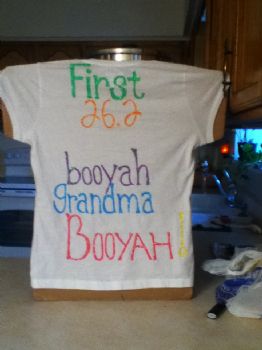 All of the words are in glitter.

If you can't read it, it says - booyah grandma BOOYAH!
Booyah grandma - 1st meaning. A word used if you beat someone or prove them wrong. often said in conjunction with grandma to form booyah grandma!

2nd meaning - An exclaimation meaning something very good has just happened or is about to happen.

Cool huh?


Nikki!
P.s. Thanks for all the help and good ideas :)