Sharing my inspirations today!
Friday, November 02, 2012
Here we go, one day only: I'm going to share some of my recent motivations and inspirations! Feel free to come in, look around, take anything you like or that really resonates with you - it turns out, inspiration shared becomes exponentially stronger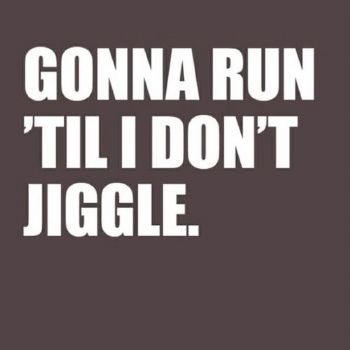 I've noticed that running seems to tone my legs faster than anything else. I know we can't "spot reduce", I'm just thrilled that my body has chosen to shed the fat from my legs first.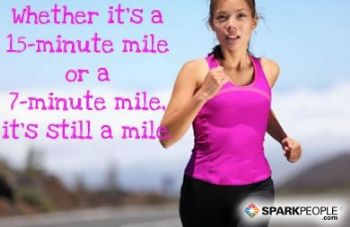 Yes, I'm slow. What's your point? I'm out there, aren't I??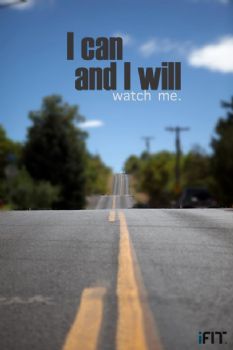 I'm signed up for a half marathon on 5/4/13, and I've already told my husband I plan on doing 2 half marathons a year. I'm thinking one in the spring and one in the fall will keep me moving.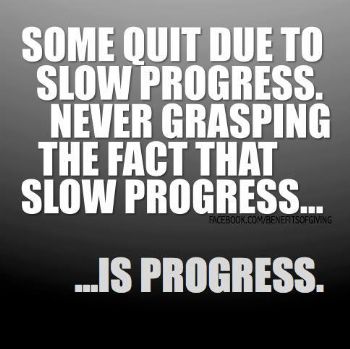 It's a long journey, and I just have to keep reminding myself that I didn't gain all my weight overnight, why would I expect it to vanish overnight?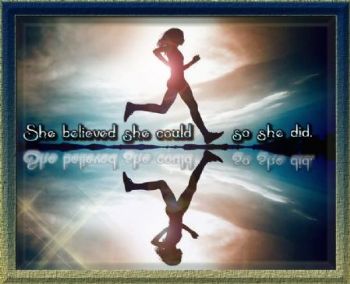 I believe I can do this. That means I'm going to do this! I'm going to get strong, and fit, and I'm going to be so much better than I was in my 20's!
I"m obsessed, I admit it. I love, love, love Zumba! It's so much fun for me that I don't even consider it a workout. It's my reward for doing a "real" workout.