Friday, November 02, 2012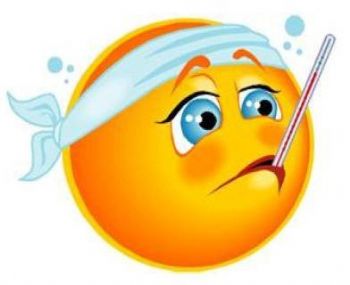 Urghh i think that the stinky germs have caught up with me ,and i offically now have an ear infection and sore sinuses. ( making themselves known with the pain in my left eye) Yesterday afternoon i gave in to the war that was going on in my head and went for a rest in the bedroom....only to fall fast asleep for an hour. I felt really lazy , because i know how much i am meant to be getting done, and its like wading through treacle at the moment..its not happening fast.
The good point to this was that the other half decided that i must be ill and made dinner...the bad point was there was a distinct lack of any greenery , infact there was just a meat pudding that he had brought, potatoes , ad baked beans (shop ones) Grrrrrr , well i spose it wont hurt this once. im off to sleep again.
have a good day