Wednesday, October 31, 2012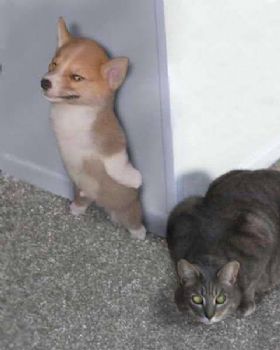 I am still about.. We have spent nearly a week truding about during the day ( oh what goood exercise this is) looking for three piece suites. Kenzie not wanting one of these modern ones with hundreds of cushions on them, and agreeing that we need something that will be big enough for all of us but small enough to actually get in the house. Its not as easy as it sounds.
Anyhow today he said we would have a day off, which has equated to him sleeping the day away , and going back to be when he got up, and to me struggling to catch up with the washing and the housework that i have not been able to do the rest of the time.
In addition to this the oldest boy has concussion from a rugby match that he played the other day and a stinking cold. ( please hope that i dont get it as i really dont think i will survive) and the middle one is planning party after party .
I think our house seriously calls for a rota so i can get to do sewing , craft and at least finish off my sister-in-laws blanket that is meant to be for her christmas pressie.
The good thing about this is i have not had time to snack , the bad thing is i have not had time to come online here and so have missed the support. I still also have not been able to get the dieticans number answered , only an answer machine , and so have left them yet another message. ( not bad for a person who hates talking on the phone.)
Now i feel totally drained but i think i need to go and have my homemade tomato soup and a roll and prep dinner. Have fun all
xxx