I am not losing a thing and I know why. We are building a house and have to be ready to move at a moment's notice because we are living in our sold house...and if she sells her house...well. Pull up stakes and go to my SIL's. I'm packing like crazy.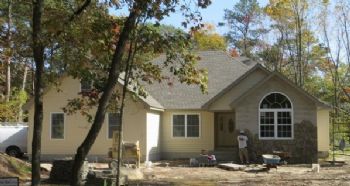 I just HATE disorder and living out of boxes is not fun. Demotivating at best. And, stress eating? For sure. But...
I got a wedding invitation the other day and I'm going to make that my goal to knock off 10 lbs. I have another Sparkbuddy that I weigh in with on Monday's (Go CARANN!)

. We are going to do this together. If not, I'm afraid I'll look like this at the wedding: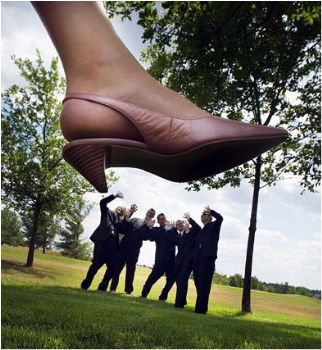 Poor groomsman!
So, what are my barriers to success? Well, I have a hard time exercising with my husband home. This is just stupid, but I when he is home, all I do is watch TV with him or go to the buffet. And I miss my Wii workouts so much, I really do.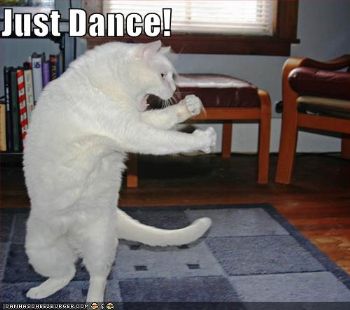 I'm going away next spring on a cruise

and I really, really want to be in shape again. I have quit Curves because of the move, I stopped Zumba and I have GOT to get motivated..so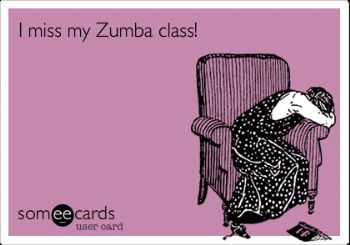 I thought if I put it out there that I am publicly going to commit to 10 lbs off by December 15th, I would be motivated to exercise again...so here it is.
Everyone have a safe and healthy Halloween

and I hope my next blog I'll sparking my goal to rock my new dress at the wedding!