Sunday, October 28, 2012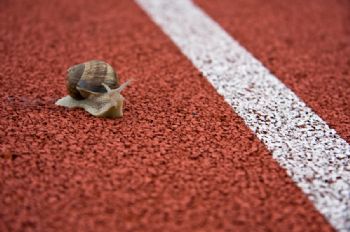 I have been doing well this week (as in no weight gain). My goal is to stay within my doctor's recommended weight gain of 0-3 lbs for the first trimester. Since I'm at 246 at 5'6" with a BMI of 39 my suggested weight gain is 11-20lbs for the whole pregnancy.
The first 3 months, I am focused on eating better (by better I have been eating well for awhile but I think eating Luna bars for breakfast might not be the best choice so I have packed up all my easy foods that are more on the processed side and have tried to eat better by cooking eggs or having a bagel). And to continue to exercise consistently- I'm on day 152 in a row today!!!
It is odd to be in a type of "maintenance phase" for the next couple of months. I have been so focused on losing weight that it is hard to shift gears and think beyond it. I have added some calories (about 300 daily) but other then that not much has changed and in a way I am glad as it seems like a lot of things are changing lately.
Hoping to get more runs in this week (tried last week but went to the gym instead on a couple of "training days" as I was just feeling lazy)- although with a storm traveling up the east coast I might get washed indoors this week!