Sunday, October 28, 2012
Today our freinds Mary and Jim stopped by for a visit before they head out on thier hunting trip. It was nice to sit and chat. Im so happy that they are getting to spend some MUCH needed time alone as they dont get that too often as life can get a little crazy at times. Jim was so sweet to bring Mary by since it was after all thier anniversary and im sure they could have spent it other ways lol. Anyways here are a few photos from our visit.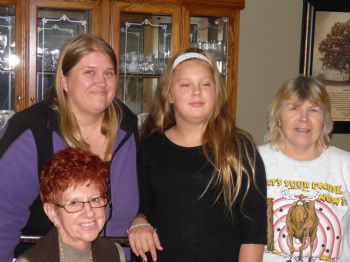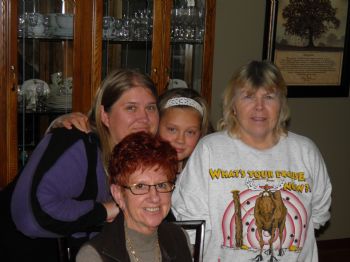 .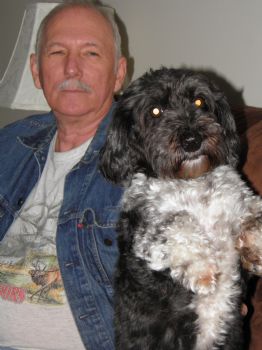 Thanks again Mary and Jim for spending some of your special day with our family.
Happy 45th Anniversary