Sunday, October 28, 2012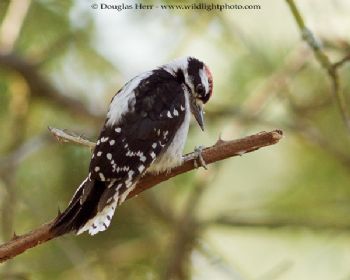 But slept the rest of the today.. so tired. ate crackers and cheese.
Just feel as if I am this really dedicated person who eats correctly and exercises and then ai go off the deep end and become Miss "eating monster" I need to eat less. as well as exercise more. Just having a really hard day today.