Friday, October 26, 2012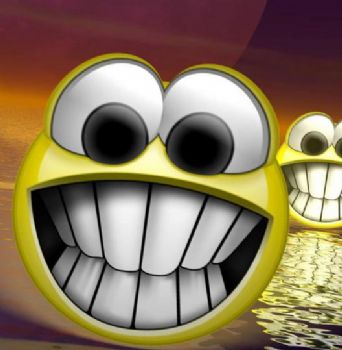 Well , i never knew we had so much junk under the stairs.. there was literally 100's of dvd's and i must have waded through heaps and heaps of letters and knick knacks that used to be in our sitting room... i still have not uncovered the drawers to the pine dresser, and believe me i am seriously beginning to think that the cupboard is a tardis in disguise.
i have found treasures that i didnt think that we had anyore.. including an expensive diamond ring that i thought i had lost for ever , and mother's day card that was the first
one that my son made me. Out of both of them i am more pleased with the card , because the son that made it has autism , and it is pricless. ( and was so unexpected when i received it) Made me wonder what other people have found on cleaning sprees that they thought they had lost.....
Eating is going well ( i think) although i am finding it really hard to eat enough to cover my calorie intake that i am meant to have... and i am grateful that Spark has the print of pages that i can take when i do get to see the food specialist person.. i am not going to call her a dietican because i think i know that this is not a diet but a way of life for me now if it is to come off and stay off.
Hope everyone out there is doing good and smiling
hugss