Sunday, October 21, 2012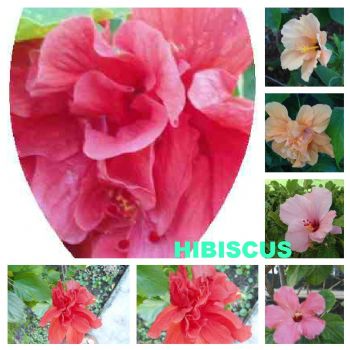 One thing that South Florida has are hibiscus plants, bushes and trees and here at Gateway Terrace apartments there isn't a corner you turn that you won't be greeted by one of these flowers in many varied colors. They have no aroma and the flowers last only for a day but they add joy to the eye and to living here.
Oh yes, a single flower, red, tucked behind the ear, is used to indicate the wearer's availability for marriage--come on over we have plenty of red hibiscus.
****************************
**************************
************