Sunday, October 21, 2012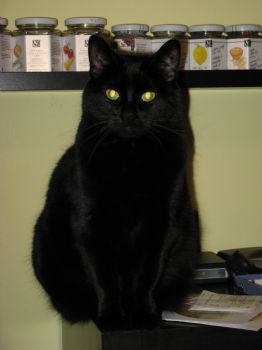 Sadly, my cat Shadow passed away Friday morning at the vets. She went in for a tooth removal and died within 30 seconds of going under.
She shall be greatly missed. Cleo is having a hard time and wouldn't eat much except a little bit of canned food yesterday. Today she ate some kibble so that's good. Gracie is eating normal but she's pretty quiet too. Too quiet around here.
I haven't had much appetite but I am eating... normally ... which still needs improvement. *sigh*