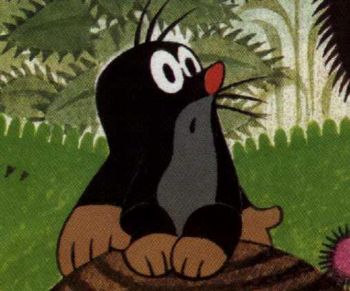 Grrr , i am at a bit of a loss, as last night i recognised a little theme that was circling in my family. At night time we used to have chocolate or some kind of sweets when watching a film. i have been managing to have fruit instead , right the way up until last night , and then i got offered a chunk of the new chocolate bar that is out. *not green and black which is my prefered choccy if i have some, but cadburys .......*
The argument with the other half, "its one chunk it wont kill you" Well actually according to my reading it can go towards killing me and i would prefer fruit........."you love chocolate... you are just being grumpy...(sheesh i knew the seven dwarfs would get back in this blog somehow) No thanks i am full.........
"if you dont have a square then i am not going to join in doing what you want later..." Said in an angry and sulky voice... By which point for the sake of peace i took the chocolate, stuffed it in my mouth and walked in the loo... wrapped it in loo roll and flushed it down the loo. ( i think i got away with it this time)
It was sad, for five years He has been asking me to lose weight, but then i realise that does he actually want me to... or is he a mole.... Saying one thing and meaning another. ( angry from the seven dwarfs nearly paid a visit) I realise that not only have i to reeducate myself, but also him as well, and the rest of the family. Its no good me getting upset, just as i am not comfortable with change nor is he.
i sat here and wondered how many other people have partners /friends / family who say they want to see their loved onedslim only to have it sabortaged.
Why a mole... well i am back to my childhood again where there was a programme , where a spy is put in a group of people trying to sort clues out and gives them red herrings...........At least now i know what is happening i can be forwarned , make low fat snacks before the event , and offer them first.
Have a wonderful Sunday all