Friday, October 19, 2012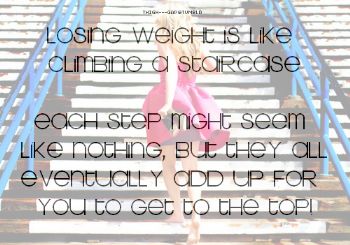 Today is day 233 of my streak!
I had planned to sleep in this morning, but the sound of thunder woke me up before dawn. I was very cozy and comfortable, so I just rolled over onto my back and lay there listening to the rain. And then I suddenly had a non-scale victory! Before I even got out of bed!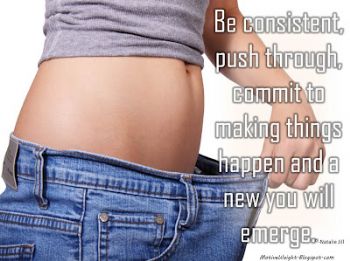 Whenever I lay on my back in bed, I fold my hands together over my stomach. Before I started my streak, when I'd put my hands on my stomach, my elbows would dangle off to the side and not reach the bed.
As I've lost weight, of course my belly has gotten smaller. One of my goals has been to be able to fold my hands together on my stomach and have my elbows actually touch the bed.
Well, this morning as I lay there listening to the rain and trying to remember if I'd shut all the windows last night, I suddenly realized..."Hey....hey...my elbows are touching the bed!"
What a great non-scale victory! Perhaps my elbows have been touching the bed for a while now, and I just didn't notice. Thats the way it is with non-scale victories sometimes....they sneak up on you! I think sometimes I get so caught up with looking in the mirror to see a change that I don't notice when other signs of progress happen. But boy when I do notice...it sure feels great!