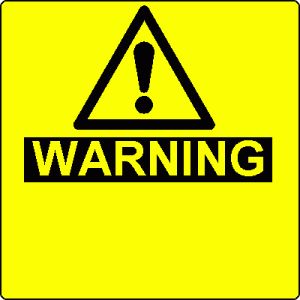 This is totally just a tooting my own horn kind of blog, so if that's not your thing, turn away now!

My weekly weigh in is on Wednesdays because I'm part of BLC 20. I weighed in twice at 217.4 which I thought was great. Later on, even though I hadn't had any food or anything, I was 218. I was a little miffed and didn't really trust my scale at that point. But I had already recorded everything, and I thought no normal person would have gotten on it a 3rd time 30 minutes later, so I moved on.
This morning it told me 216! I got on again, 216. Then tried two more times, 216.2, okay what's the deal. My batteries shouldn't be old, and my scale is fairly accurate for the most part. It never changes numbers like that. When I went to the doctor in September my scale was within like 2 pounds of the doctors scale, then add on for the extra clothes.
So for piece of mind, I went into Target, and yes, I'm a rebel, but I snuck in a weigh in on a scale. The thing is if my scale was "that far off", I was going to go ahead and buy a new one. I weighed myself at home, fully clothed and after dinner 218.8 at home and 219 at Target. Close enough for me!
Sometimes we just have to accept the fact that we are awesome, and not "downplay" success because of a faulty scale or batteries or this or that.

I am literally just SO excited. Oh, and don't get me wrong, I'm fully aware it is probably a fluctuation, and I ONLY record my official weight on Wednesdays for weigh in. But just to see that the scale has the potential to keep moving down is a victory to me.