I took the bait
Wednesday, October 17, 2012
Well I took the bait from SP and ended up ordering a FitBit.
I have had success with pedometers in the past, but they were too bulky. I would get them caught on my clothes and lose them, or drop them and cause them to break. The FitBit's slim design has me hoping this won't be as much of an issue this time around. And I have to admit, the ability to attach it inside my clothes on a bra was tempting.
I went ahead and pre-ordered the new One since you can wear it in the rain or while sweaty. Both of which are likely situations if I'm wearing it as often as I should.
It was pretty pricy, though. Here's hoping that it was worth the cost and that I'll be motivated to get more activity into my day. It doesn't come until November, so we'll see then.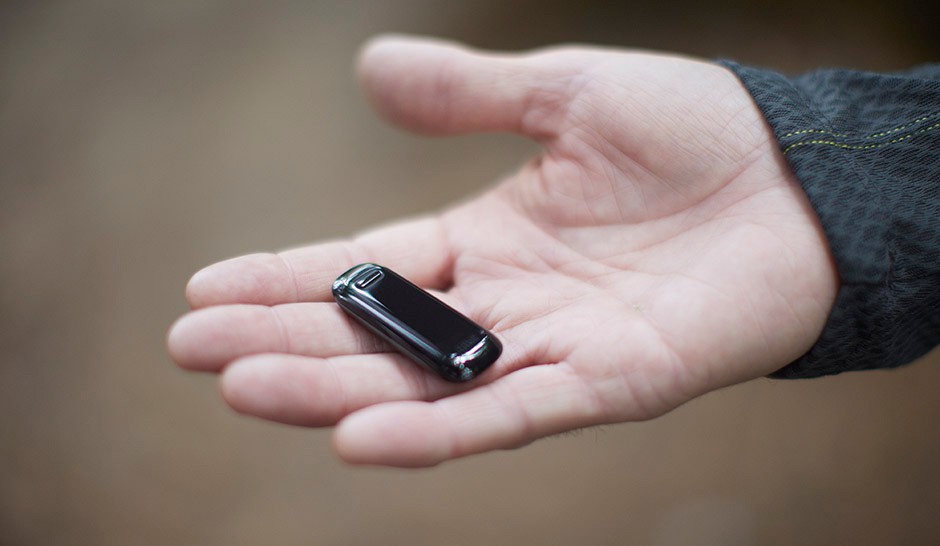 www.fitbit.com/one/galle
ry