Wednesday, October 17, 2012
Hey, Doc! What Are You Doing? I've never seen you before. What are you getting ready to do. I am not going to let you cut on me--look what you did to Michael Jackson.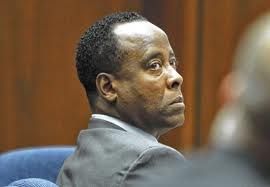 Well, I leave for the hospital at 6:15 am and have surgery at 8:30 am. Wish me luck?