Tuesday, October 16, 2012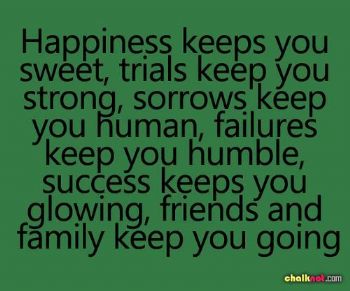 Well, yesterday I was really grouchy and therefore everyone at work was stepping on my last nerve. :( Hopefully, today will be better. I know that it was mainly due to my own stress and mild depression regarding Pooh. But I still wonder sometimes how people can be so stupid considering I work with educators! Pooh was a little melancholy Sunday and I guess it affected me more than I realized. I have not been so good with tracking lately and exercise has been intermittent at best. Again, things have slowed me down lately, but I have not given up the fight, I have simply retreated to regroup and I will come out swinging again soon.
I hope you all have a great Tuesday. I am going to give it my all and hope for the best.
H.P.