Monday, October 15, 2012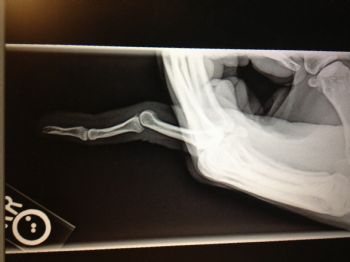 lovely, huh?
I was at the doctor's office on Friday afternoon and everyone was a little punch drunk, I suppose like any workplace right before a weekend. I was scheduling with the receptionist at 4:55 and was things weren't very clear. So I called first thing this morning to get more info about the surgery and... no surgery tomorrow! It's the consult appt. Then we'll schedule surgery. Maybe by some miracle, it won't even be needed!
Either way, I'm excited to run tomorrow morning!