Monday, October 15, 2012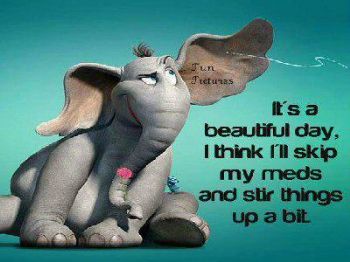 i have spent hour upon hour of the weekend , trying to learn how to eat properly for my body, and my familys... ( everything that i thought i knew has been chucked out of the window since this sugar/carbs thing ) But there is so much to take in that i thought i would have a break and come on here and blog.
i guess the most important thing is that when i weighed myself at the dr's today i have lost a whole pound since last Monday.... i only climbed on the scale as my partner had to go upstairs for his appointment and i couldnt manage the scale .Now i am glad i did. The blood pressure has also lowered itself considerabley since then as well and i am just out of the danger zone, so i feel really brilliant. Now if i can just sort out the balance..and the dips and troughs of my depression we will be getting somewhere.
i guess i better go back to the menu planning and will spark later... have a good day all