Saturday, October 13, 2012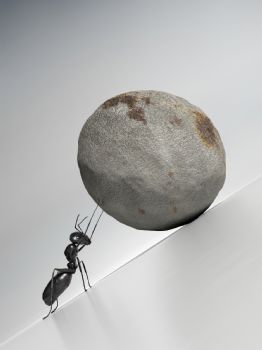 This picture actually paints a pretty good visual of how i feel at the moment. ( let me try and explain why)
The other day , when i was rooting in the freezer i came across the sausages that my other half had brought because they were cheap in the supermarket department ( he maintains that we can not eat healthy for cheap) i also found the sausages that he had brought this week. The difference in the salt and sugar content was nearly double ( triple for the salt) in the cheap ones.. the more expensive ones had more fat , however... they also had a greater meat content.
Given a choice if i had to eat either i would have the more expensive ones... ( well i wouldnt have then at all) but i was told that i have to eat in the budget we have for our house for food and not expect the best of things...
according to himself, the way food prices rise we can not afford to eat healthy and have to eat rubbish, but i can not believe this, on average our food bill is £100/110 for four people, ( trouble is i dont get to go food shopping on my own because of disabilities and He picks out alot of the comfort foods he knew as a child .... shop brought and made pies etc.
However, i won a small victory, because i managed to persuade him that we can make our own bread... ( the average loaf here is more expensive than a packet of bread flour) plus then it wont contain salt and sugar so much... and i plan to make his comfort foods... (now if i can just stop him from adding rubbish to the trolley.....)
Sometimes i feel like that ant..... waiting for the rock to roll back and smash........................