New Diggs!
Friday, October 12, 2012
I have been wearing the same few outfits over and over again, so I saved some money for a new outfit that will last a while ( elastic waist ).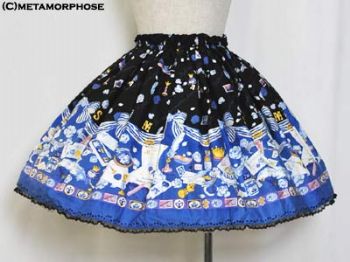 Couple with some blue shirts and a pair of blue shoes that I got on sale with a black cardi and Bam! New outfit. I am so excited! The smaller I get the better the fit. Even if I could just lose 5 lbs I am sure it will be easier to put it on.
Today is my second day that I have not had a drink, even though the house is stocked with alcohol. Still hoping to lose 12 lbs before Christmas. I just need to stay the course and stay the heck away from booze!