Thursday, October 11, 2012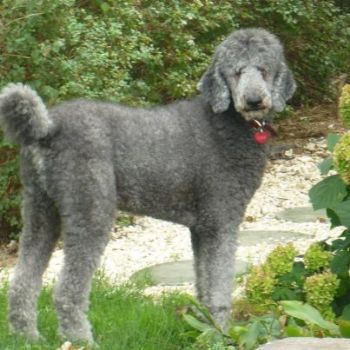 Meet Bo, the newest member of our family. We rescued him about a month ago and today's his birthday...5 years old. It's been 3 years since we lost Lucy, our last Standard Poodle, and it has taken me all this time to be receptive to getting another dog. But I am oh so glad we did. This one is a charmer, a goof ball, a lover.
I like it when my friends know each other, so I thought I'd introduce him.
Happy Birthday, Bo!