Itasca Village Townsite
We have been visiting the Way Side or Rest Area in our City that adjoins the Dayton Port Roadside Park AKA Itasca Wayside and AKA Weigh Station Highway Park. This is 15 acres to enjoy filled with lovely oaks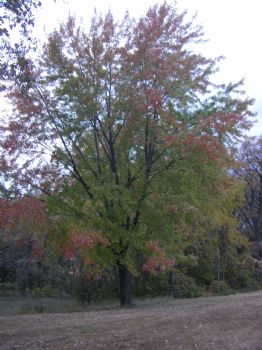 One of the last remnants of the Oak Savannah in Anoka County that hasn't been spoiled or destroyed by construction. It is a clean, peaceful, quiet, non-crowded, historical place to visit…have a picnic or go fishing, watch the birds making their strafing run down the Mississippi River flyway.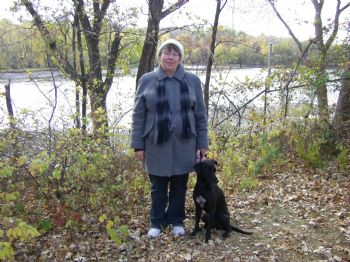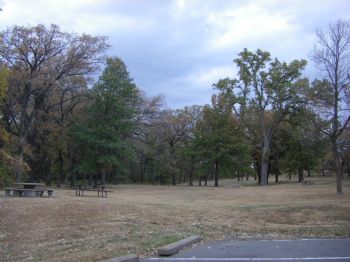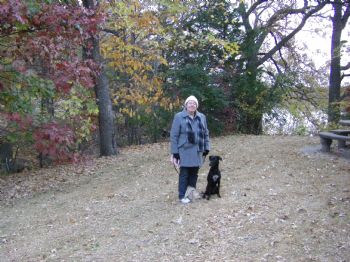 We were told that years ago our City was called Watertown and had a fur trading post as part of its history...Here is the official info.
Ramsey is one of the northernmost communities within the boundary of the Mississippi National River & Recreation Area. There are open & covered picnic areas that overlook the Mississippi River, fire pits for grilling your fish, etc. It is open all year long.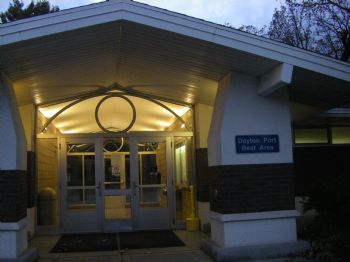 This is a Class 1 rest area with paved roads, pet exercising areas, lighted walkways, telephone facilities, , map of the area, snack machine, water fountain.
The bathrooms are well equipped for everyone including the handicapped. They have multiple stalls, are bright clean tiled bathrooms with full mirrors, outlets, HOT WATER, heated dryers for your hands, hand soap & other needs covered.
This Wayside Marker is located at the rest stop on the south side of US Highway 10 in Ramsey, also called the Itasca Wayside and the Weigh Station Highway Park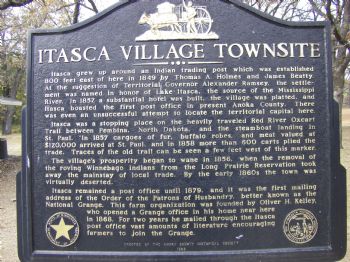 The marker commemorates Itasca Village, the first settlement in Ramsey. According to the Ramsey Comprehensive management plan, "trading took place between white settlers and the Winnebago Indians as early as 1849. This trading business eventually led to settlement of the first permanent colony in 1850." The first government wagon road was established in 1852 leading from Point Douglas (near Hastings) through Saint Paul, Saint Anthony, Anoka and beyond. A fragment of this oxcart trail remains in the western and southern portions of the rest area. Itasca Village emerged here on the banks of the Mississippi River and alongside this oxcart trail, and was named after Itasca at the headwaters of the Mississippi. Eventually buildings included the Itasca Hotel, a trading post, homes, a stage coach barn and a post office. Later a stop on the railroad was added and settlers traveled on the Mississippi to Itasca Village on the Governor Ramsey steamboat.
Currently, visitors to the rest stop enjoy breathtaking views of the Mississippi from picnic sites on the banks of the river. The rest stop is also a feature along the Great River Road.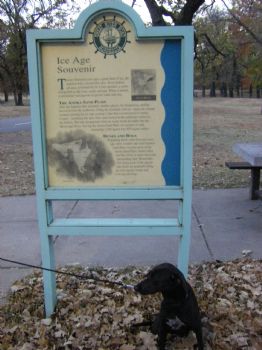 Cuddles Approved Park

Hope to see you there!