Monday, October 08, 2012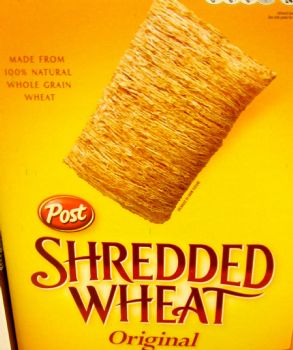 I was starving today & I almost succumbed to sugar cravings today. I roamed & meandered the supermarket until I happened upon my childhood & teenaged favorite: shredded wheat cereal: the kind that you crumble into your cereal bowl & then pour the milk. I ate 2 bricks of it & am now satisfied. Sometimes breakfast for dinner is nice. Hooray!
On other news: I'm still doing Nordictrack for 30 min. a day plus I've started riding an exercise bike for 30 min. a day. My knees hurt on stairs again though so I may need to do less bicycling.