down to 289 from top weight of 345!!
Monday, October 08, 2012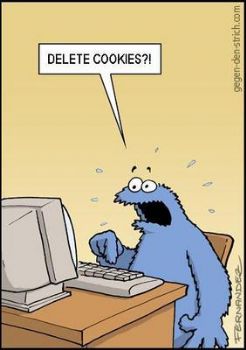 Wow! Never thought this would happen that I lost 56 pounds in so short a time. Again, like the last post, I've not been eating because of a spiritual fast. I can tell you now that it's over though.... I didn't eat for 7 days straight!!! I almost went bazerk last night though but waited until after church today to eat something finally. LOVE food. LOVE to eat. GLAD that I lost weight though! I also did a partial (very minimal) water fast so hopefully the numbers are right though I am pretty sure that they will flux 5-10 pounds once I start drinking water again and eating reguarly. Anyways, still glad.
I also got some much needed exercise in last week. I think I hit the pool about twice, walked down and swam in the river one day and then on Saturday I went to the kickboxing class for 20 minutes and then did about 5-10 minues of arm weights. I was still fasting so I didn't have lot of energy but I can tell that my body is pent up with a lot of stress for sure. Loved getting to a kickboxing class even if it was for 20 minutes.
I feel a lot lighter now and my clothes are fitting so much better.. I love this part of losing weight. Also, I don't realize how heavy I look and now I can see myself more clearly.. maybe because I wasn't really looking too hard before or something but 345 pounds is a lot of weight! I think that once I start eating again, which was today, I will certainly have a lot more energy and I will feel a big difference in the way I walk and do things. That always seems to happen with me.
So, had to share. I hope you have a great week! I know my weight loss approach is unusual and was not my intention at all actually, but now I have to make efforts to keep off the weight with better eating otherwise it will just come back on again and I DO NOT want to ever pass the 300 point again... EVER... I was down to 200 just about when I lived in South Korea in 2005. I started joggin on the machine probably three times a week. I still am waiting to get at a healthy weight so that I can jog again. I lose weight pretty quickly this way.
Also, I've been better about getting out of the house more and participating in life. As well, I've been doing consistant journaling for a couple of weeks. These are all part of my balance approach.
Later, Noel