Sunday, October 07, 2012
Ok, so I have been quite busy with the new blog, etc.
I also have a new kitten who is rather demanding.
Here is how that went one day this week: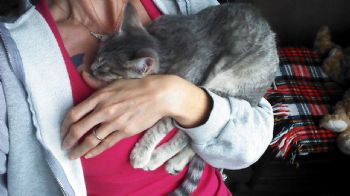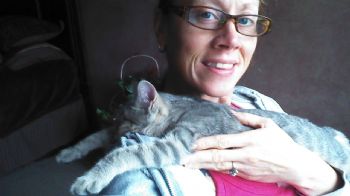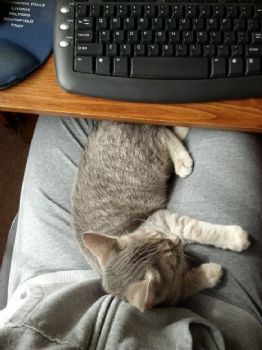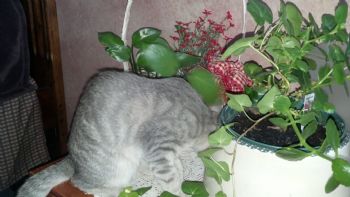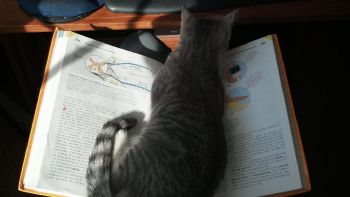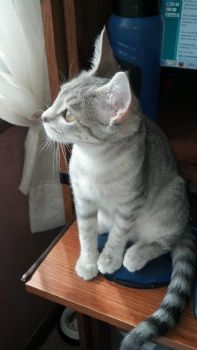 Yup, she is pretty darn helpful!
Good thing she is cute because she has a loud meow, and stinky cat farts!
Oh, and a motor that doesn't quit!
Have a great Monday everyone!