Sunday, October 07, 2012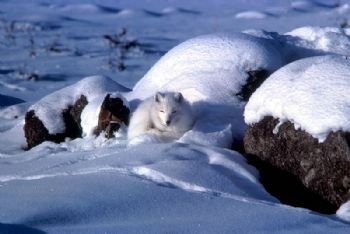 We begin the week with contrary Fox, who warns that you may be giving in to feelings of fear or of not feeling worthy. This has led you to become a wallflower, trying to blend into the scenery. Fox says, "Do not be afraid to move forward! You have studied and prepared for this moment and now it is time to become the Lightworker you are meant to be! Don't allow 'what if' to enter your thinking! Now is the time to take the leap - to spread your wings and fly!" Fox goes on, recommending that you take every negative thought you have about moving forward and stepping into the light and turn it into a positive affirmation. For example, the thought "What if I fail?" can be turned into "I am successful at whatever activity I choose to do." Repeat these affirmations every day until your fearful thoughts subside.
This message of moving forward on our life path continues into the middle of the week as we are joined by Antelope. He says, "Opportunities and solutions to every problem are all around you! You just have to open your eyes and look!" He continues, telling me that for every excuse we have for staying where we are, there is an opportunity to explore something new. This is the opportunity to really LIVE our lives, rather than sitting on the sidelines and wondering what might have happened if we had only followed our hearts. He says, "Which would you rather be? The warrior who went out, followed his dreams, and tasted the sweetness of successs? Or the old one, sitting in his lodge complaining about all the opportunities he missed because he was too afraid to try?"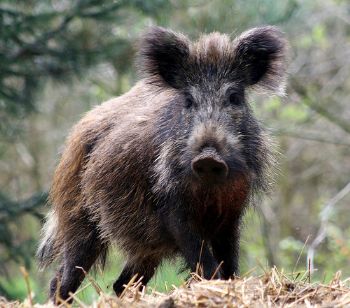 The week ends with contrary Wild Boar, who warns that your self-deceptions and procrastination are about to blow up in your face. He says, "It is high time you stop pretending you are less than you really are! Now is the time to claim your personal power and acknowledge that you are a Divine child of God - worthy of every good thing you dream of having! You deserve joy, success, security and excitement in your life! You deserve a career, a romantic relationship, friendships and family relationships that bring you peace, joy and contentment! But you have to BELIEVE that you are worthy!" Wild Boar continues, telling me that if you are having difficulty with moving forward, to call on him and Archangel Michael to cut away the cords of fear that are holding you back. He says, "You deserve everything you dream!"