Sunday, October 07, 2012
I am a huge Vin Diesel fan! Not just because he is good looking or a great actor/director, but because he is very human. He has passion and compassion in and for everything he does. So to my friends, here are just a few more things that he has posted to inspire me!!!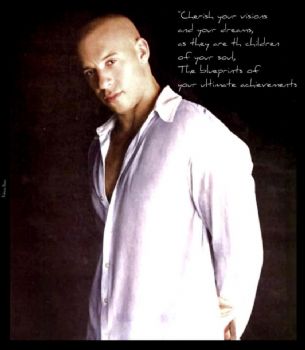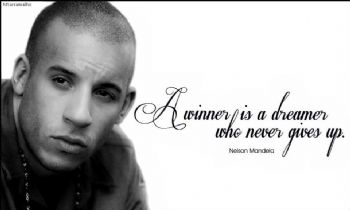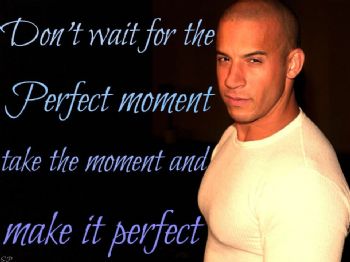 I hope that you enjoy these as much as I do!!!