The day is finally here!!!
Friday, October 05, 2012
Tomorrow. Is. THE.Day!
I get off work at 6am....then it's an hour and a half drive to the gym where I'm getting certified for TurboKick instructor at!
I'm excited....and yes, nervous! I've studied the books for the written test....worked on my form until I don't even want to look at me again LOL....and kept up with my additional cardio and strength training so that I can just be ready!
It's been ages since I was on a riser and in front of a class and I really have missed it so much! It might be a bit before I get with a gym to teach (My own gym said talk to them after I'm certified) but at least I'll have the testing done!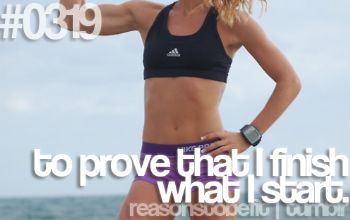 Cross your fingers for me. I've had text anxiety my whole life so that's the only part that concerns me :S
Hope everyone has an awesome weekend!!!!
Peace,
~ T