Thinking about friendship and belonging...
Thursday, October 04, 2012
Two of the strongest elements of SP is the friendship and sense of belonging that grows rapidly in this very, very supportive environment. I'm thinking about how much those two things mean to me...so some images to go with how I am feeling...
Friendship ~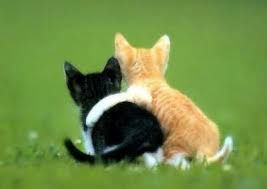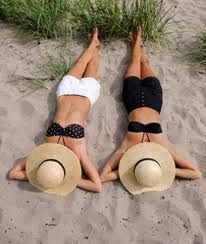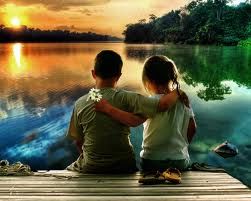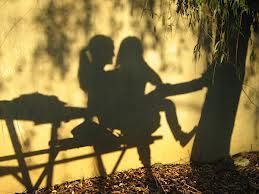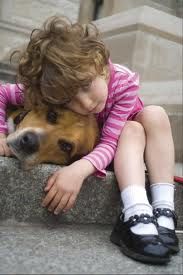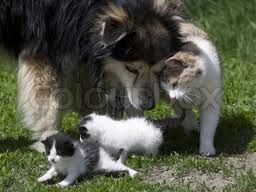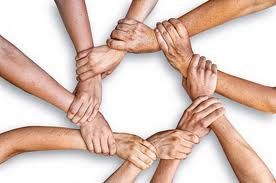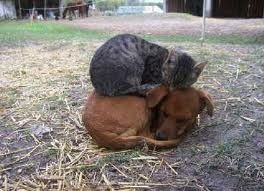 Belonging~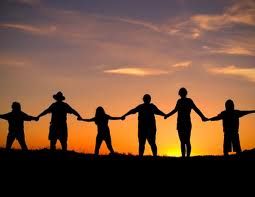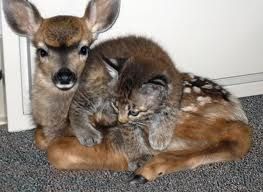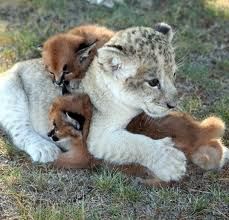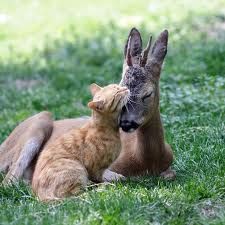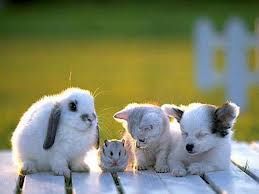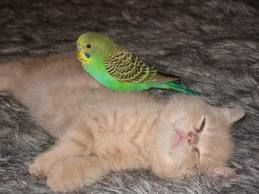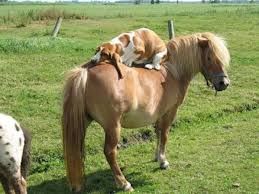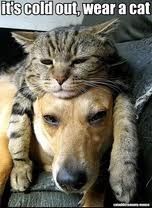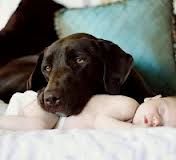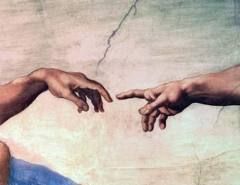 Joy to your day, friends...and community!