Do you ever find yourself judging someone else who is overweight? Are you ever distracted by or cond
Thursday, October 04, 2012
I had a tough day yesterday so I decided a blog promt was in order today. I hope you enjoy my blog. Feel free to comment or answer the questions yourself.
Karen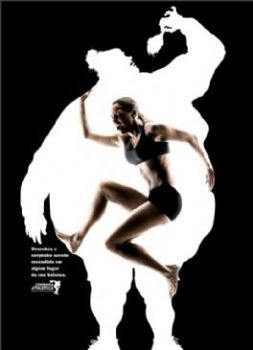 Thursday, October 04, 2012
Today's Blog/Journal Prompts
Do you ever find yourself judging someone else who is overweight? Are you ever distracted by or condescending towards someone who is 100+ pounds overweight? How do you feel when you see a morbidly obese person at a buffet or restaurant?
These are interesting questions. I do not judge people that are overweight. I am a little distracted but never condescending. I think when I see someone overweight I see myself in them. I see them struggling to walk, out of breath and maybe even see the unhappy look on their face. I remember how it felt to be so big you do not fit through small areas or do not fit in chairs. I remember the fear that a chair might break if I sit in it. I remember feeling like people were staring at me when I was eating. I want to walk up to them and hug them! I want to tell them that I know just how they feel. It is not judging on my part but sadness for the person. I am sad they have not gotten to a point where they want to change. Sometimes I wonder if they have begun to eat healthy. Maybe they are like me and are overweight but might be eating good healthy food and exercising. Maybe they are on their way to getting fit and happy.
I don't see people at buffets because we do not go to them anymore. However if I see an overweight person eating something very unhealthy I am sad. It gives me a glimpse of my past self. It shows me what I never want to go back to.