Lord I Believe
Thursday, October 04, 2012
Today is Day 278 on the 2012 Journey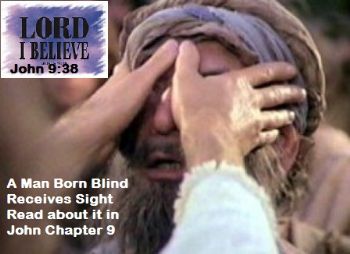 Good Morning Friends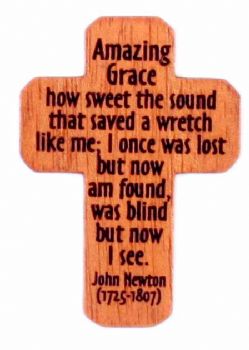 Make It A Great Day, Everyday!
tinyurl.com/3up3qhm
Believe in the Son of God - Receive your sight and Worship Him
Today's Scripture: John 9:35-38 (New King James Version)
Jesus heard that they had cast him out; and when He had found him, He said to him, Do you believe in the Son of God? He answered and said, Who is He, Lord, that I may believe in Him? And Jesus said to him, You have both seen Him and it is He who is talking with you. Then he said, Lord, I believe! And he worshiped Him.
Today's Inspirational Song
tinyurl.com/d4ktdly