Thursday, October 04, 2012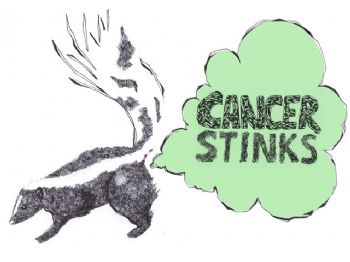 Well, the decision has been made that we will be moving to Alabama (Pooh's hometown of Gadsden) so that he can be near his family and friends during the remainder of his time on this earth. This means lots of changes for us including a new job for me, a new school for Piglet and various other things. The sadness only deepens as we will be moving away from the girls and baby Hunter. But I want Pooh to be at peace and enjoy the time he has left, so I am hoping that the kids understand. Piglet is devastated, by both the news about Pooh and by her sudden removal from all that she knows and her friends. I believe she cried most of last night which just breaks my heart even more.
Praying for a few more happy days in our lives in the upcoming months.
H.P.