Thursday, October 04, 2012
I am still having the hamstring issue, which is a pain. I am trying to do low impact aerobics to let it rest, and to mix up what I do. I have been doing well with Carbs, and I see that my clothes are fitting better.
Looking forward to a successful BLC 20 week 4, and the start of the 2012 Fall Challenge!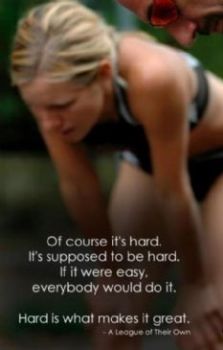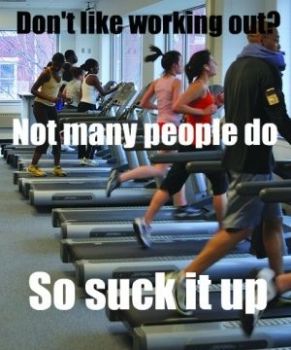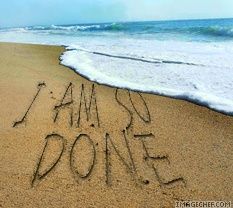 Have a sparkly day!