Wednesday, October 03, 2012
I have been knitting a lot more than usual, since my knee bursitis has prevented me from much biking... my other hobby. The good news is, I've finished a lot of projects. The bad news is, it's much harder to lose weight with the cycling component gone.
Here are a few of the projects which I've finished this Fall... so far at least.
The biggest project was this cardigan: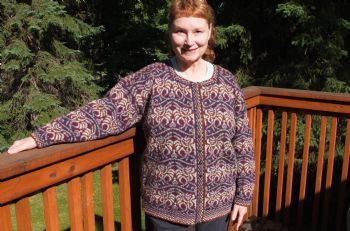 Then I knit 3 winter hats. Here is one of them: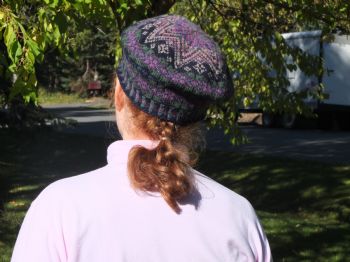 Some socks: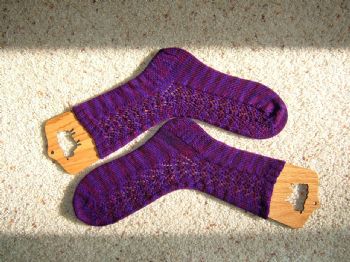 And two new sweaters for eagerly waiting friends: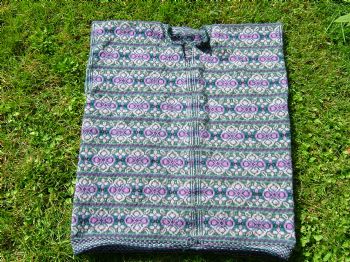 Busy, busy, busy, but I would still rather be biking.