For the past few weeks, I have battled the thought that perhaps I was experiencing a relapse in my Depression and thought that it was all because of the stressful events that have occurred in the past 4 months. I fought it; I fought HARD and if I can recall, havenít binged to epic proportions which is an amazing thing. Depression never really does go away. It might get to the point where you have a strong enough hold of it, but itís always there. For the past 4 years or so, Iíve had very good control of it, but with recent events, it has completely taken over.
Iím experiencing every symptom you can possible have and am getting to the point where Iím having a hard time getting out of bed which can only mean one thing: itís time to seek professional help.
So today, Iíll call my health care provider and set up an appointment with a counselor. Iíll get the ball rolling and Iíll get someone to help me. I wonít have any money for a $20 co-pay until next week, so it will have to be then.
In turn, Iíll do my part by continuing my healthy lifestyle and increasing my intake of vegetables and fruits. Iíll also get back to my walking and continue with my vitamins. My plan is to never take anti-depressants, but to combat my Depression with a more holistic approach. Iím not a fan of medications anyway, so if I donít have to use them, I wonít.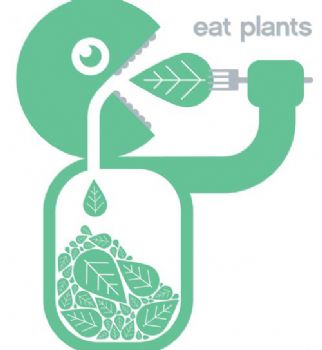 It is scary to be in such a dark place because I thought Iíd never see it again, but this time, Iíll be much more prepared.
One hour at a time, one day at a time. As long as I have Spark, my BRITT831 and my Mom, Iím sure Iíll make it through to my appointment.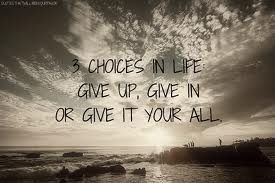 Iíve left this weekend completely open so perhaps Iíll be able to clean my room like Iíve been wanting to for a while. Weíll see.
Keep me in your thoughts SparkFriends!
Love,
MissB8604