Wednesday, October 03, 2012
I walked to the dentist today. It was raining too hard to walk to the hairdresser, unfortunately. This is why I chose to walk instead of take my car(besides the health benefits, of course).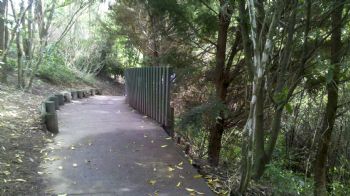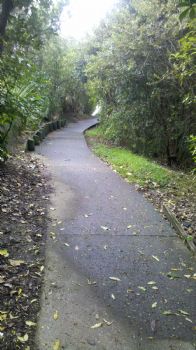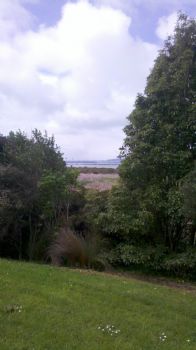 Most of the way is a walking path. It is very calm and tranquil. Time alone, just me and my thoughts. That is why I chose to walk.