This is probably going to be my last road ride for the year more than likely considering my schedule and they way the weather is going to start turning. - freezing rain and snow by the weekend. November is too unpredictable and I am going home to NY anyway so that is out... usually snow on the ground by then. Today was the day to make it happen and boy was it a fantastic ride.
I had a general idea about how far I wanted to go but I always play that by ear since you dont really know until you are out there.
Here are the pics then I will briefly recap. It was so beautiful out there....
I rode from Marquette, MI to the outskirts of Munising, MI along M-28 and back to Marquette.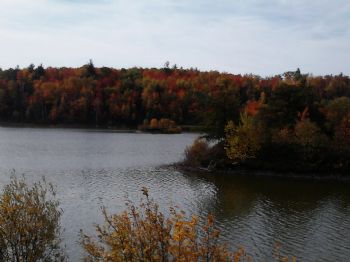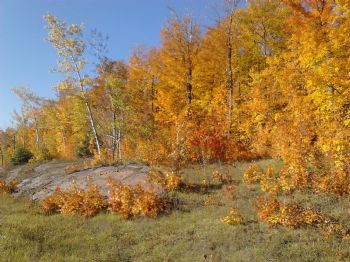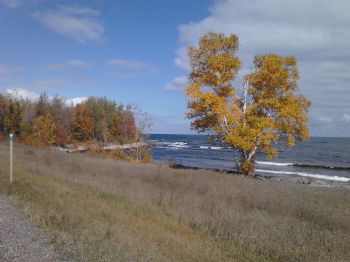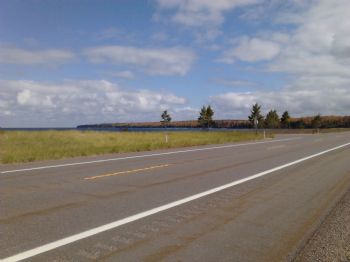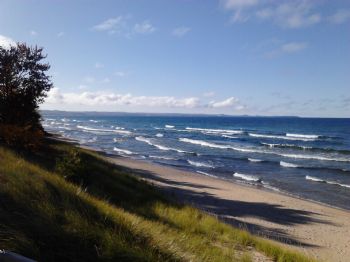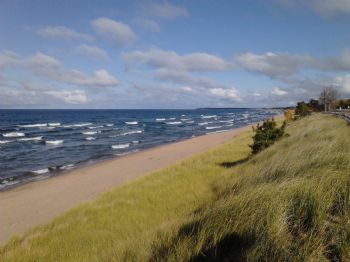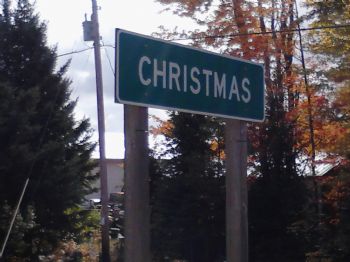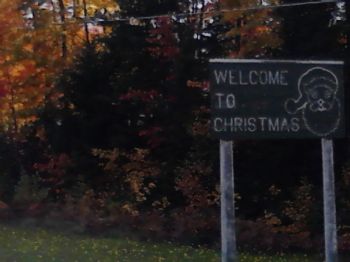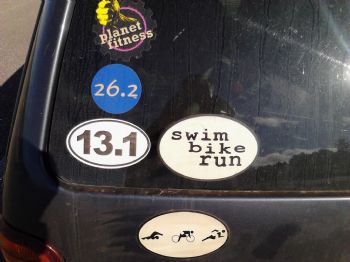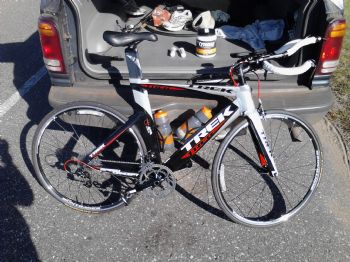 I started out the ride at a very easy pace for about 10 miles then began to pick it up. For the start my strategy was to go out at a super easy pace and conserve my energy. this was a test to see how I would do if everything was as good as it could be. most of the time Im dragging, just got off work, sluggish or whatever. Even then I seem to do pretty good.. 42 miles in 2:29 is good and so is 53 miles in 3:30 over some pretty gnarly hills. But it isnt as good as it could be since Im riding at a disadvantage of some sort.
This time, I was well rested, nutrition was up, and I hadn't done anything fitness crazy for at least 48 hrs ;)
Key points rather than bore with tons of details...
1) Pacing was PERFECT. When I finished, i was not at all sore or stiff and could have transitioned into a run without too much effort. I am still in good shape. for the first time, I could do a major effort and trot upstairs to take a shower and my legs STILL feel good at this writing. I have felt worse from 5K runs. I actually FEEL GOOD... very strange.. must research this closer to find out what the heck I did nutritionally etc...
2) Had to pay closer attention to safety this time. I hit the headwinds and crosswinds from HELL. They were coming off of Lake Superior at a good clip. Taking the downhills at breakneck speed in a crosswind like that makes a nut like me think twice. I still came off the hills pretty darn fast but I wasnt crazy enough to do it on the aero bars this time... I may be crazy but I'm not insane.
3) The cut off time for the Half Ironman bike is approximately 4 hrs 20 min for 56 miles. So far, all of my long rides this year have been well within the HIM cutoff. I truly feel that with continued weight loss and training, HIM will be mine. For those unfamiliar with the distances for a Half Iron distance triathlon, it is 1.2 mile swim, 56 miles on the bike then 13.1 miles on the run.
I am seriously considering the REV3 70.3 Triathlon in Wisconsin Dells in August, 11 2013. I have 9 more days to sign up to get the discount....
4) Total stats: 75.04 miles in 5 hrs 1 minute. 14.9 mph average speed, 34 mph max.
- my last ride was an average of 16.9mph but I didnt have the winds to deal with and I went 33 miles further so Ill take it and run with it.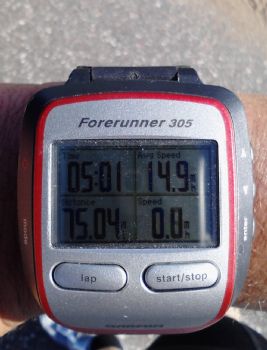 Best of all, when I got back to the truck, there was an anonymous note under my wpier blade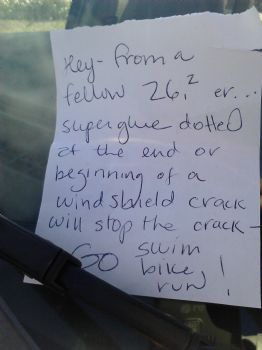 It said Hey from a fellow 26.2 er, superglue dotted at the end or the beginning of a windshield crack will stop the crack. GO Swim, Bike,Run.
-yes my windshield has alot of cracks in it. That was SO cool to get that note. I'll never know who that was but if you read this, thanks :)
If you are going to do something...MAKE IT EPIC!
*** Yes there is a place called Christmas, MI... it is between Marquette, MI and Munising, MI. Pretty unique huh?