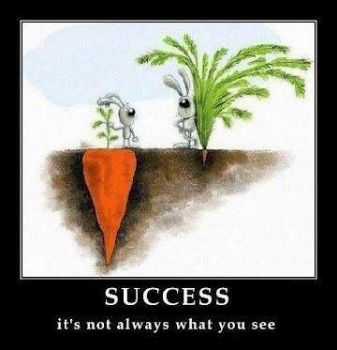 October Goals Update Blog for GONE team
My goals for October
1. Exercise Daily but don't focus on killing it every day (I was over training)
2. Lose some weight (I don't have a specific number just something)
3. Stay in my calorie range
4. Exercise 6 days a week and stay active on day 7
5. Practice Positive Affirmations .
6 Clean my piles of clothing and donate large items.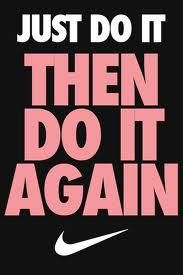 I have been frustrated with the scale. I had a bad weekend for my anniversary on Sept 22nd. I ate all weekend and ate so much I gained 10 pounds and the weekend spilled over into Monday. I know some of that was water or waste (I know yuck) but some was fat and I did it to myself. I have gotten back on track and starting thinking positive. I am not sure if the positive thinking/affirmations is working or the healthy eating. However, the positive affirmations have gotten me to think I can do this now. I was starting to think I could not keep going and would not reach my goal. Now I am thinking positive and I love it!
Here are some of my affirmations
I can and I will
I have the energy
I make time
I love being active and healthy
I can and I will lose weight
I like making healthy, satisfying food choices
Some I pose in a question
Why does the scale keep going down?
Why is it so easy for me to eat healthy?