Sunday, September 30, 2012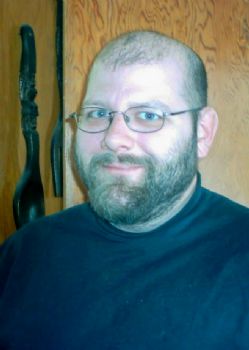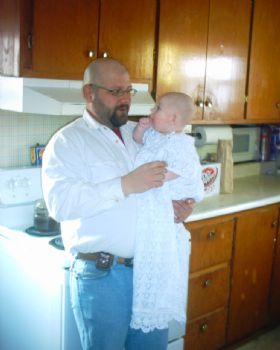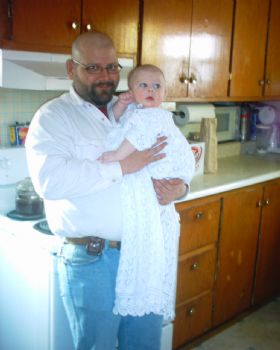 My brother passed away on Friday. We are waiting for an autopsy report, but it's looking like massive heart failure. He was on medications where that was a possiblility. He went to sleep and never woke up.
I'll be offline for awhile. Mom is falling apart. I have to go bury my brother.